50 Years of Service
Dedicated to protecting the assets and reputation of private institutions of higher education.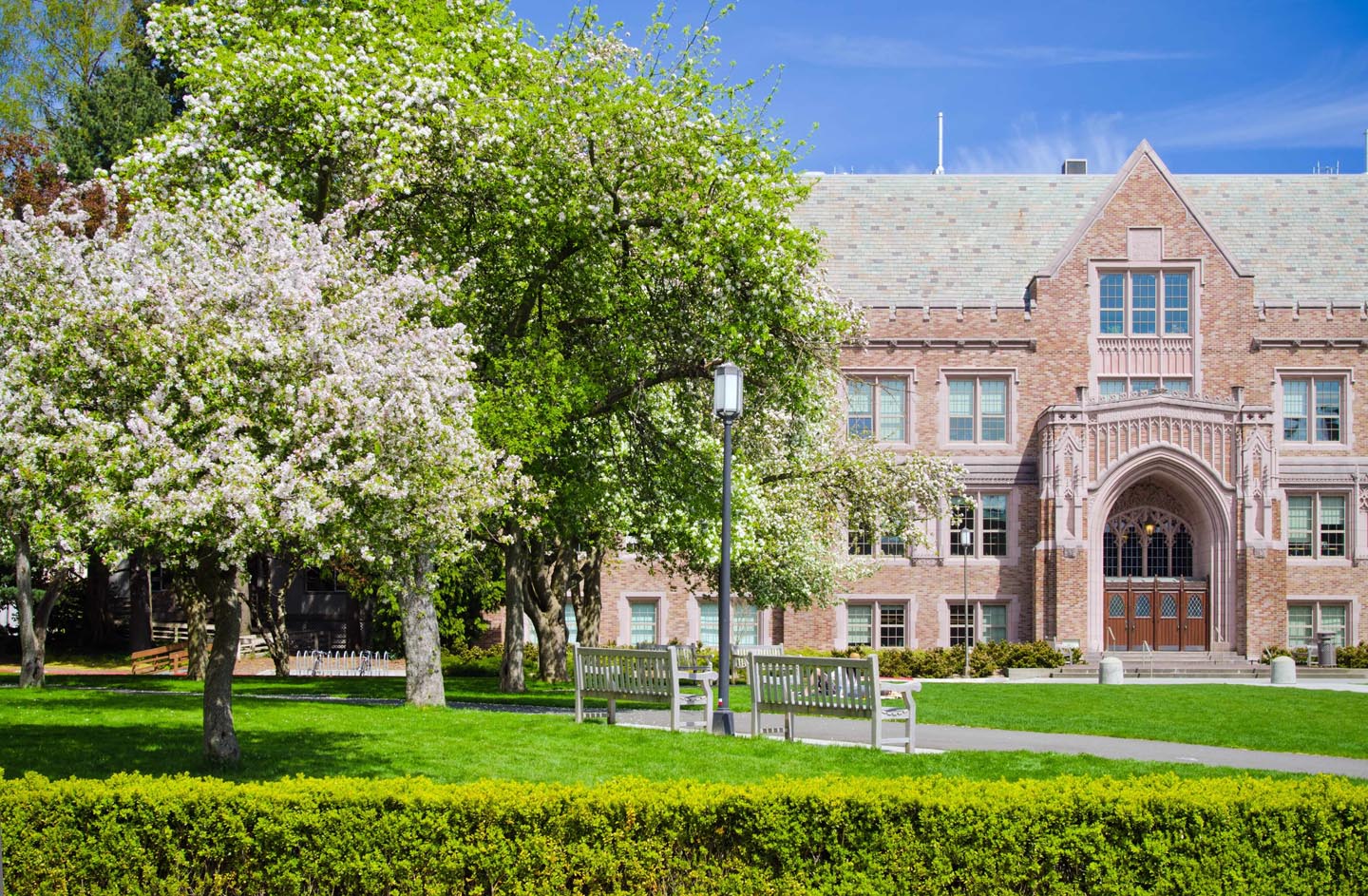 Our Rich History
Search the insurance landscape and you won't find another organization quite like EIIA. When it comes to serving the insurance and risk management needs of colleges and universities, it is without equal.
At the end of the Civil War, Historically Black Colleges identified that one of their most critical needs was education. The Methodist Church established schools to teach former slaves to read and write.
Many of these institutions were regularly denied insurance coverage and left vulnerable to catastrophic loss. From this need, EIIA was formed to provide risk management and insurance services to twelve founding Member institutions. In just over a year, 59 new schools had joined the consortium. Today, we serve over 150 private institutions of higher education.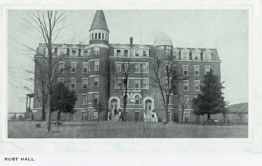 1960's - EIIA is Formed
Insurance consortium organized under the leadership of Dr. John O. Gross to serve uninsured Historically Black Colleges of the Methodist Church.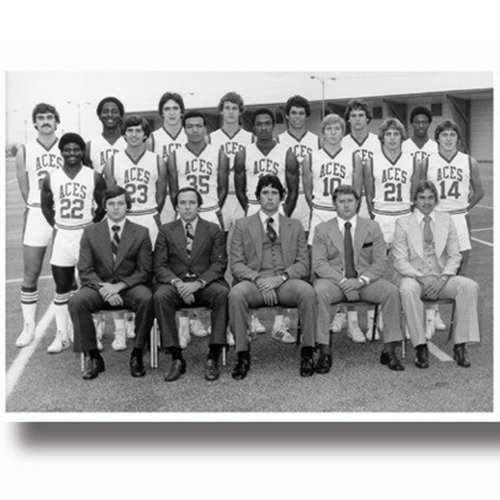 1970's - Basketball Team Perishes
EIIA is incorporated as a not-for-profit, free standing entity of the United Methodist Church to provide property & casualty insurance and hires its first EIIA President, Stanley R. Tarr. EIIA settles a landmark claim when the University of Evansville, Indiana basketball team perishes in a plane crash.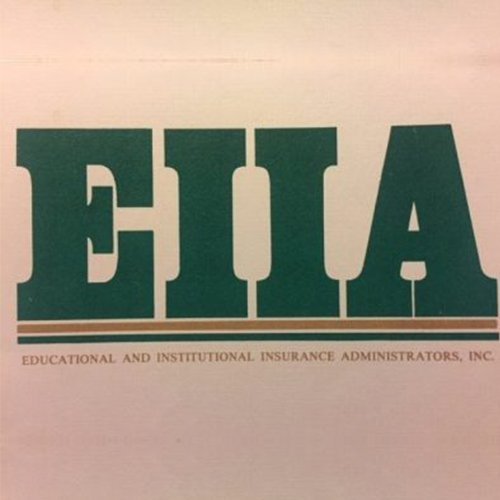 1980's - Advisory Council Formed
The 30-member Advisory Council is formed consisting of CFOs and Risk Managers. Evangelical Lutheran Church in America institutions join EIIA.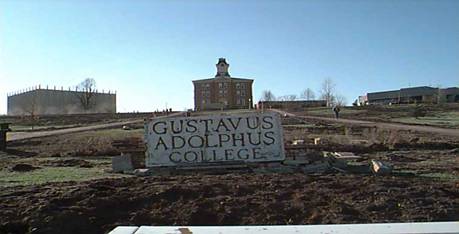 1990's - Tornado Destroys Campus
Stanley Tarr retires and James Hatcher, former chief business officer at Albion College, is named president of EIIA. Presbyterian Church USA institutions join EIIA. EIIA covers a huge loss for Gustavus Adolphus College when a tornado destroys the campus.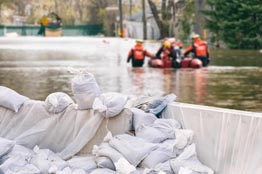 2000's - Landmark Claims
EIIA and its Members form College Insurance Company, a Vermont captive insurance company, College Risk Retention Group and College Risk Purchasing Group. American Baptist Church USA institutions join EIIA. James Hatcher retires, and Siri Gadbois is named president of EIIA. EIIA covers two landmark claims: Hurricane Katrina devastates Dillard University and pays sexual misconduct claim exceeding $23M.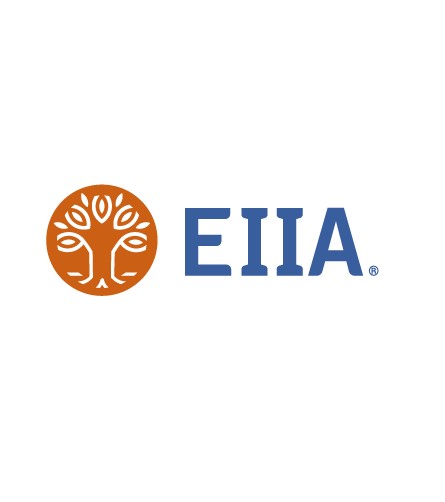 2010's - 2020: EIIA becomes Member-owned
EIIA is reorganized to serve all faith-inspired institutions of higher education and becomes Member-owned. Siri Gadbois retires, and Jeffery Wolf, former chief financial officer at University of Evansville, is named president of EIIA.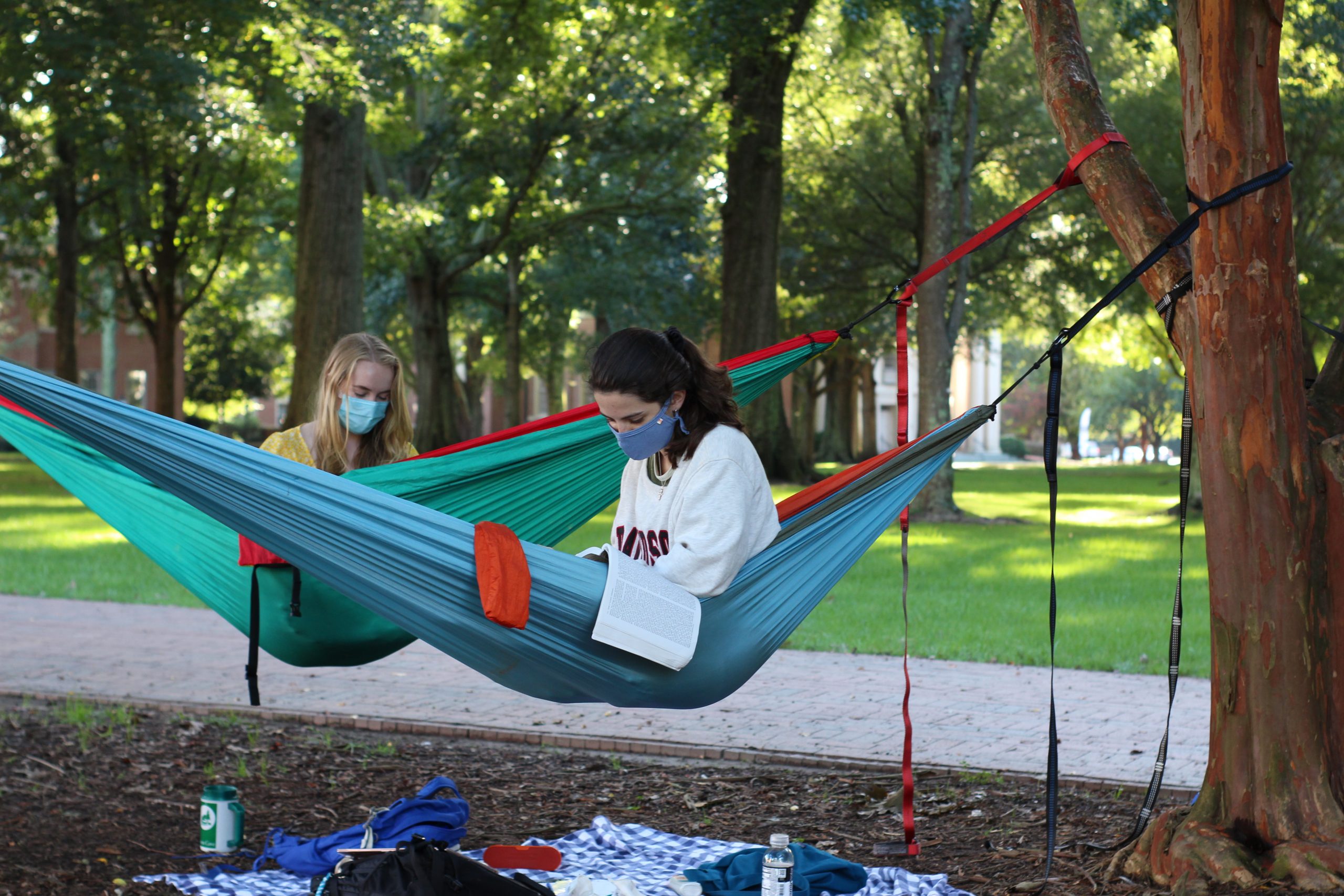 2020 - Present - COVID-19 Changes the Higher Education landscape
Higher Education demonstrates its resilience against the COVID-19 world-wide pandemic
Our Mission
EIIA is a member-governed consortium of private, faith-inspired colleges, universities and seminaries committed to protecting the promise of higher education through the delivery of innovative insurance and risk management solutions to its Members.
Member-Governed
Shaped by Leaders in Higher Education

The Board of Directors consists of Member Presidents, Chief Financial Officers and two independent directors that meet twice a year. Important sub-committees such as the Joint Audit & Financial Advisory Committee meet more frequently to work on EIIA business matters delivered to the Board.

The Advisory Council, consisting of 30 Chief Financial Officers and Risk Managers, meet twice a year to provide direction on the specific insurance needs that higher education institutions must address.

The Member Representatives, assigned by the institution president, meet annually to elect certain Board of Directors and adopt any board recommended actions.

The Trustees for the Employee Benefits and Student Insurance Programs meet semi-annually to review and approve program designs, financial structure, administrative fees and more. These two Trust entities allow us to deliver premium efficiencies.
Benefits of Our Consortium
Not-for-Profit
Member-Governed
Over 50 years of Private Higher Education Experience
Strength of a Fortune 200 Company
Exceptional Service Rating
Two Member-owned Captive Insurance Companies
Breadth of Coverage Unique to Private Higher Education
Our Culture
Dedicated to Serving Private Higher Education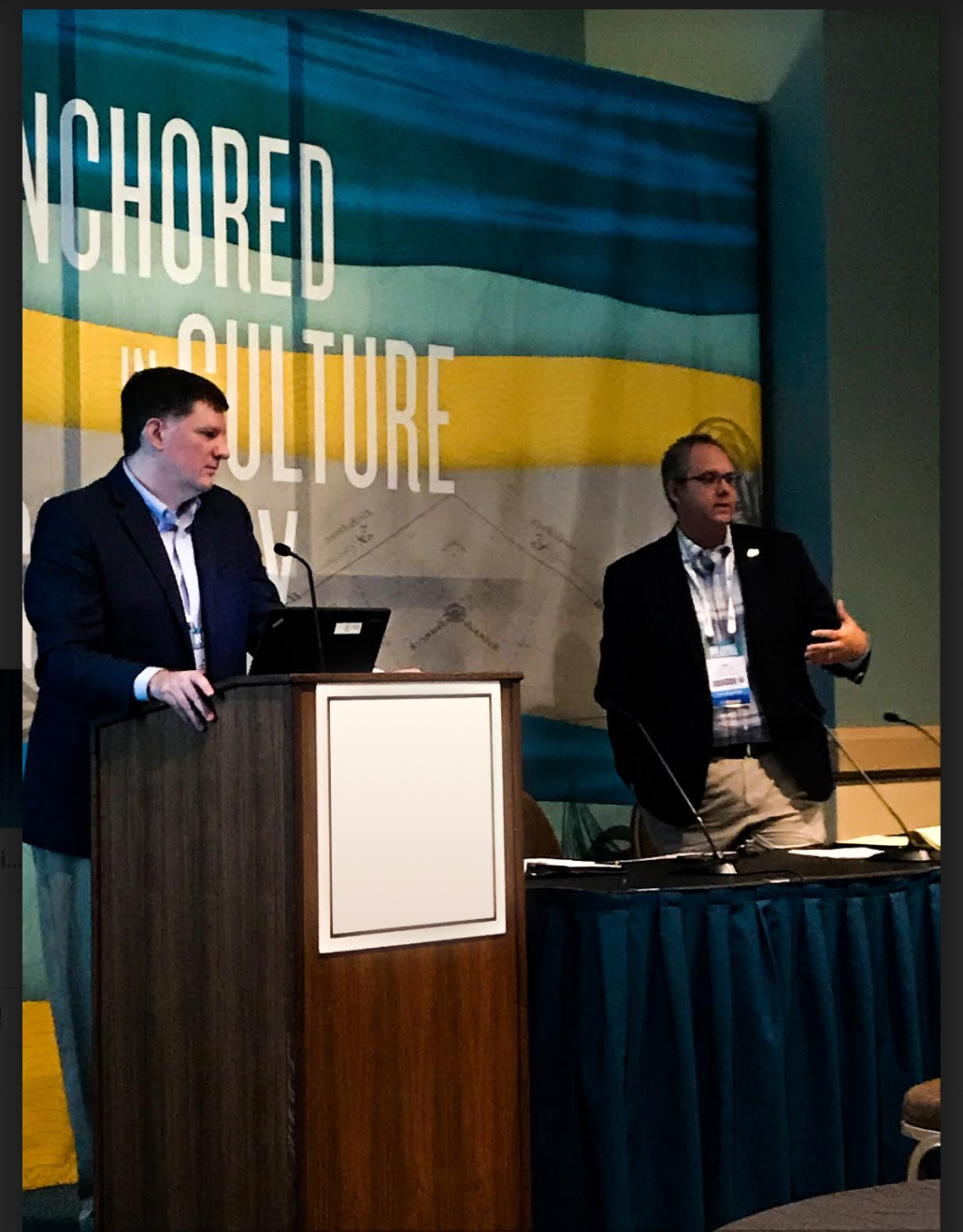 OUR CORE PURPOSE
EIIA integrates the shared commitment and experience of its Members with the knowledge of industry experts to protect the reputation and assets of Member institutions and honor the promises they've made to their campus community.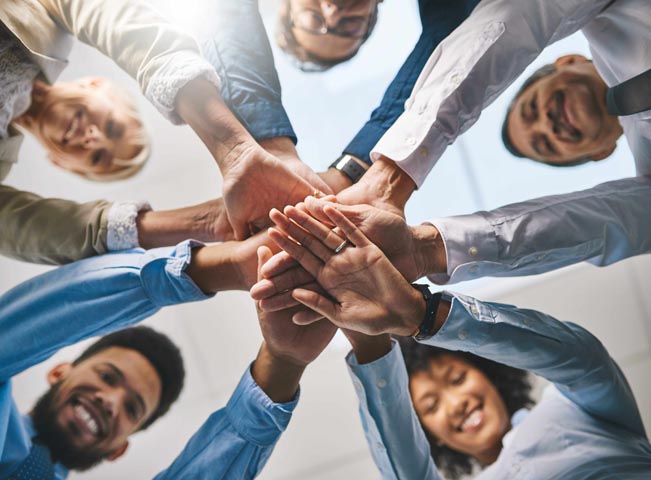 OUR CORE VALUES
We are focused on serving faith-inspired private institutions of higher education.
We continually strive to develop and deliver innovative programs and services.
We believe success is built on the strength of relationships.
We value all perspectives and opinions.
We acknowledge and respect differences in each other and encourage open communication.
We are accountable and take personal responsibility.
Above all, we honor our commitments.
Join Our Team
The EIIA Brand
EIIA stands as a strong partner in protecting the mission of our Members and their promise to the next generation of global citizens through the delivery of specialized insurance and risk management solutions that create stability and growth for each of our Member institutions.
Our Team Leaders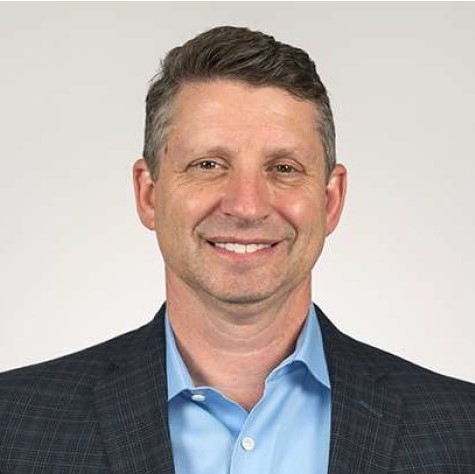 Dave Dietz
Dave Dietz has over 30 years of experience in the insurance industry with experience in underwriting, sales, marketing and serving religious nonprofit institutions. His leadership skills include working with start-up ventures as well as turnaround missions. Dave has a clear strategic vision for EIIA that includes strengthening relationships with all that serve EIIA members.
Dave Dietz
President & CEO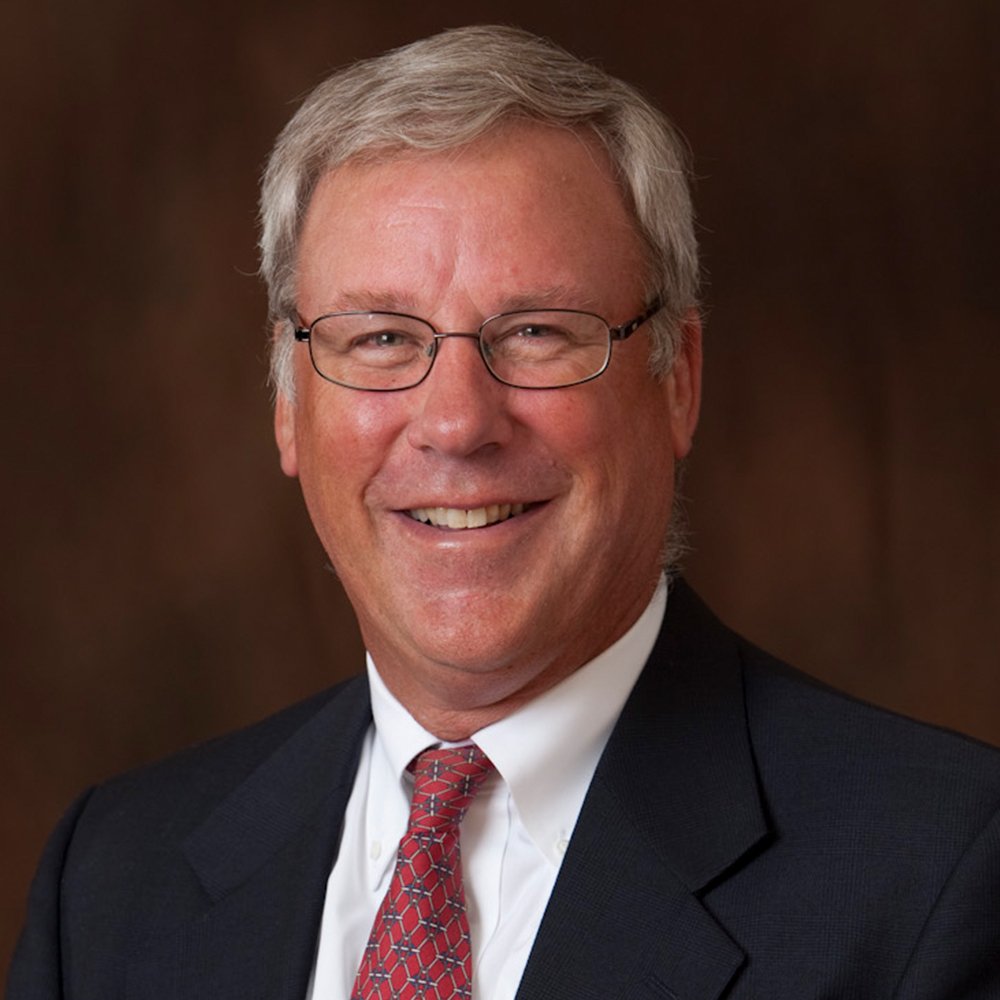 Stephen L. Garwood
Steve Garwood joined EIIA in 2002 as Vice President, Treasurer & CFO. Steve oversees the operations of five entities including College Insurance Company and College Risk Retention Group, Inc., both Vermont based captive insurance companies. Steve received his Bachelor of Science degree in Accounting from the University of New Orleans and his MBA in Finance from DePaul University. He is a CPA in Illinois and Louisiana.
Stephen L. Garwood
Vice President, Treasurer & CFO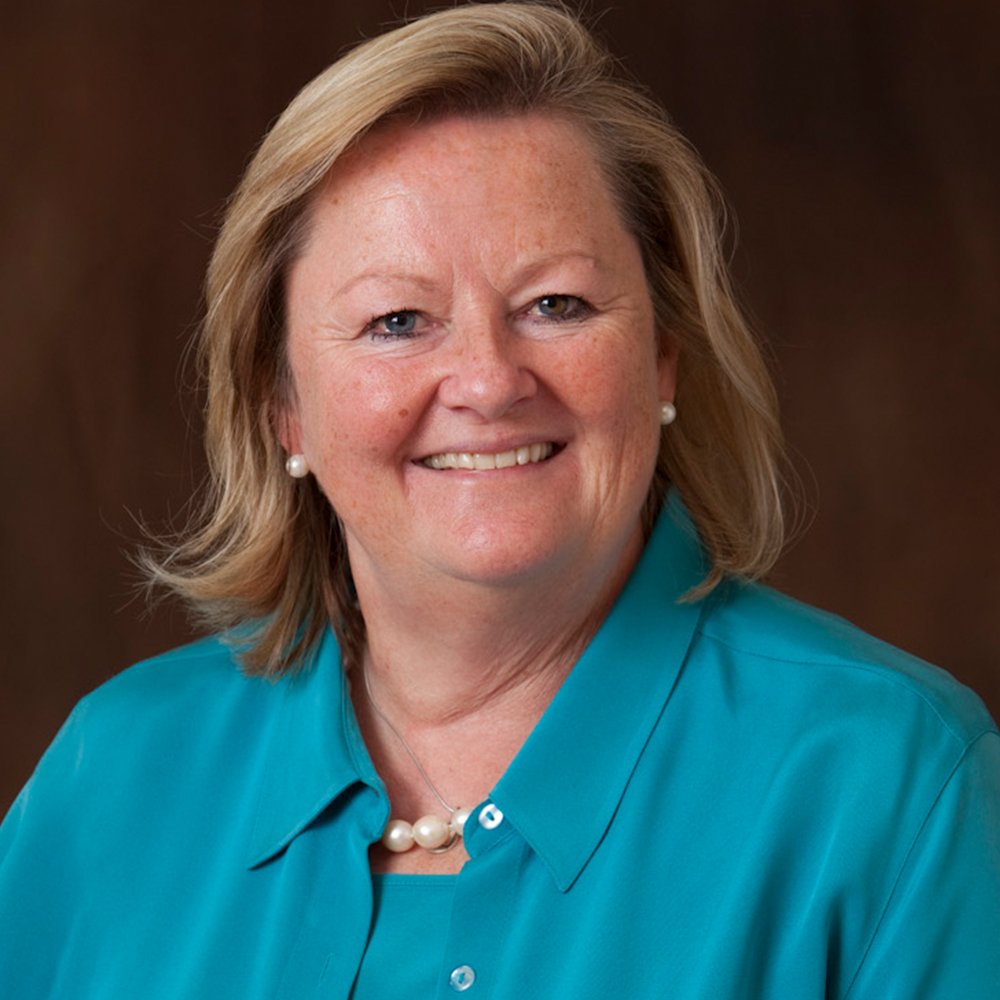 Mary Ellen Moriarty
Mary Ellen Moriarty has been actively engaged in the insurance industry for over 30 years in positions within national insurance brokerages as well as commercial insurance carriers. She joined EIIA in 2002, as the Vice President for Property & Casualty, focusing her extensive insurance experience on the higher education industry group. Mary Ellen received a Bachelor of Science from Northern Illinois University, a MBA from DePaul University and a Masters of Pastoral Studies from Loyola University. She currently holds the Chartered Property & Casualty Underwriter (CPCU), Associate in Risk Management (ARM), and Associate in Captive Insurance (AIC) designations.
Mary Ellen Moriarty
Vice President for Property & Casualty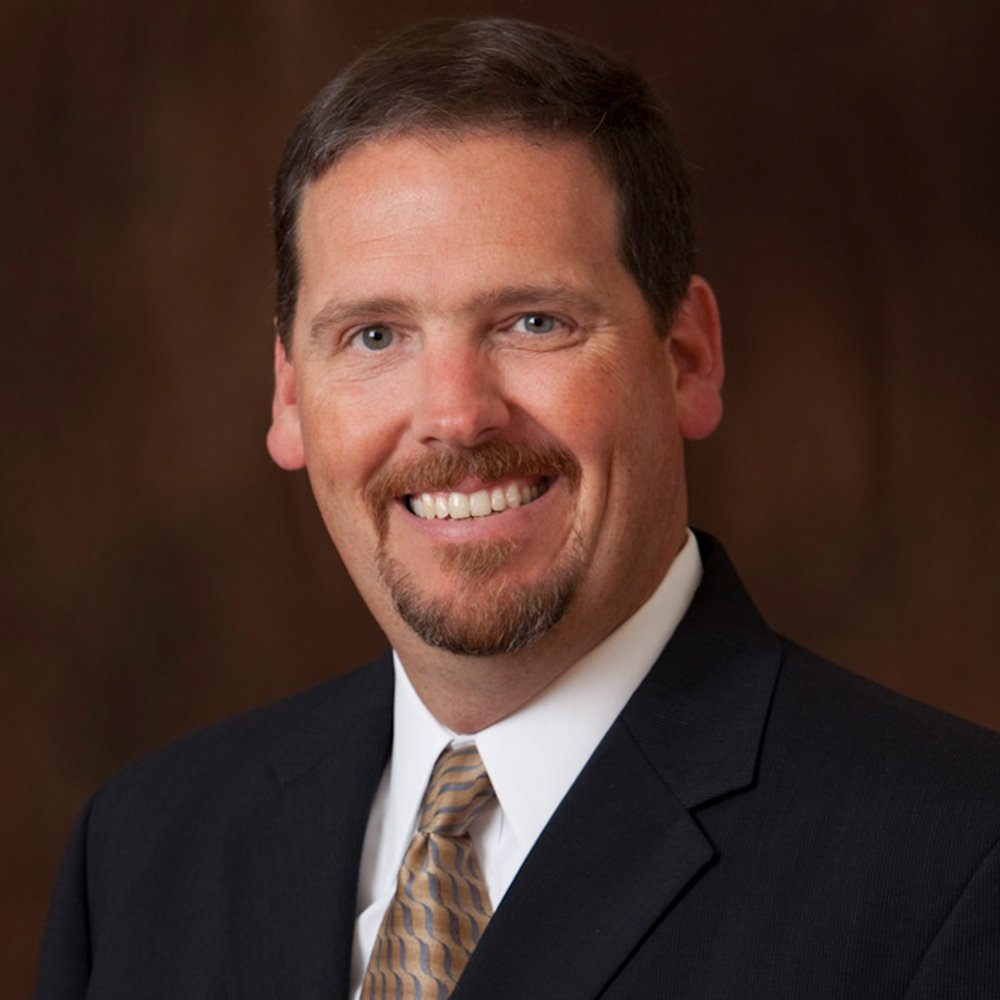 Gregory Logan
Greg Logan is a safety professional with over 20 years of experience in the Safety Management and Loss Control areas of the Risk Management field. He has worked in various capacities with nationwide companies in the construction and insurance industries. Greg holds an undergraduate and graduate degree from Northern Illinois University, the Certified Safety Professional (CSP) and Associate in Risk Management (ARM) designations and is a member of the American Society of Safety Engineers.
Gregory Logan
Vice President for Risk Management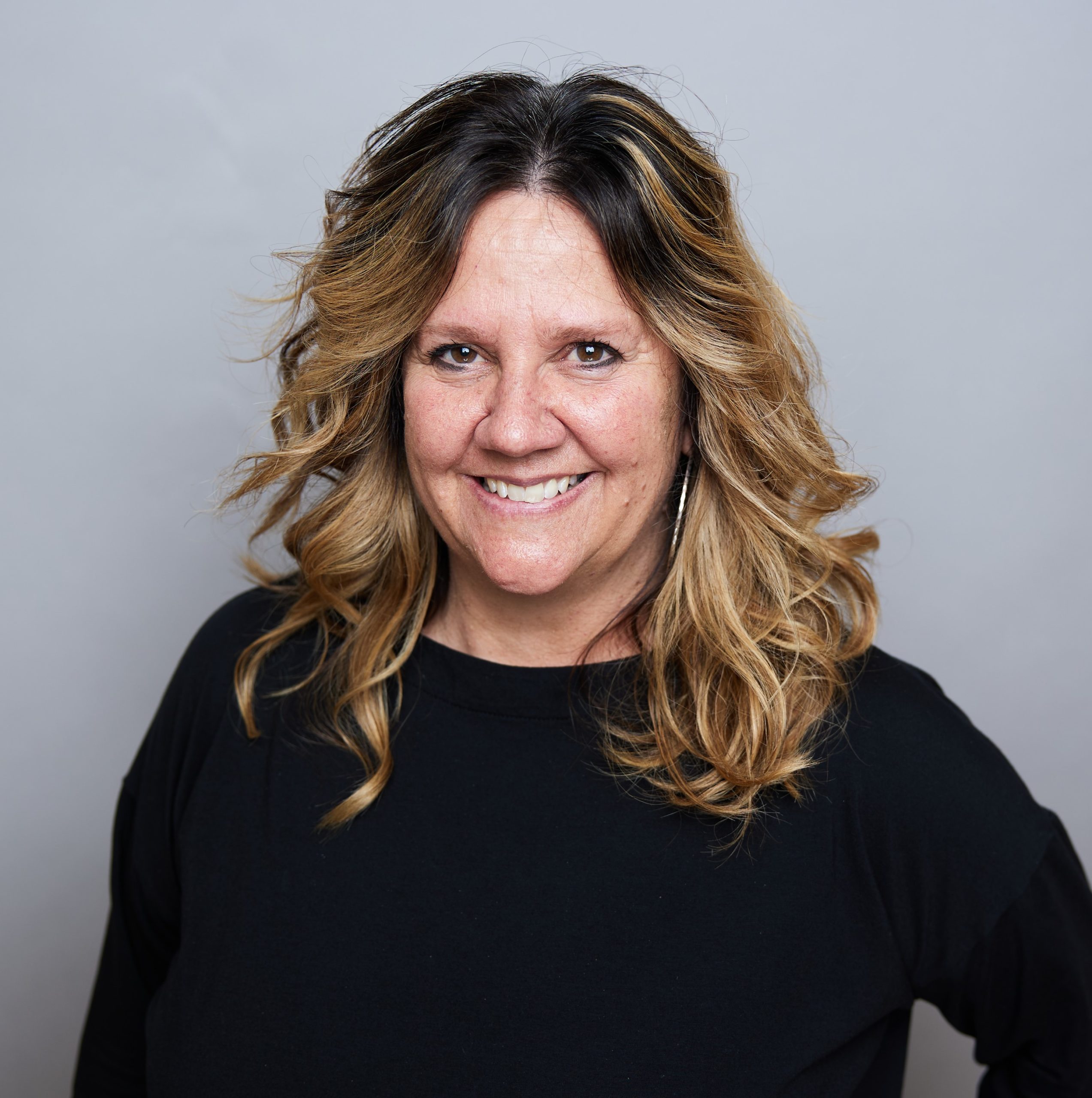 Jan Pearson
Jan Pearson, Vice President for Student Programs, has been with EIIA for over 25 years. Jan's experience includes overseeing large injury claims and third-party claims administrators, sales, new product development, and underwriting. Jan has a Bachelor of Arts degree in Interpersonal and Business Communication from Loyola University.
Jan Pearson
Vice President for Student Programs