Property & Casualty Insurance Program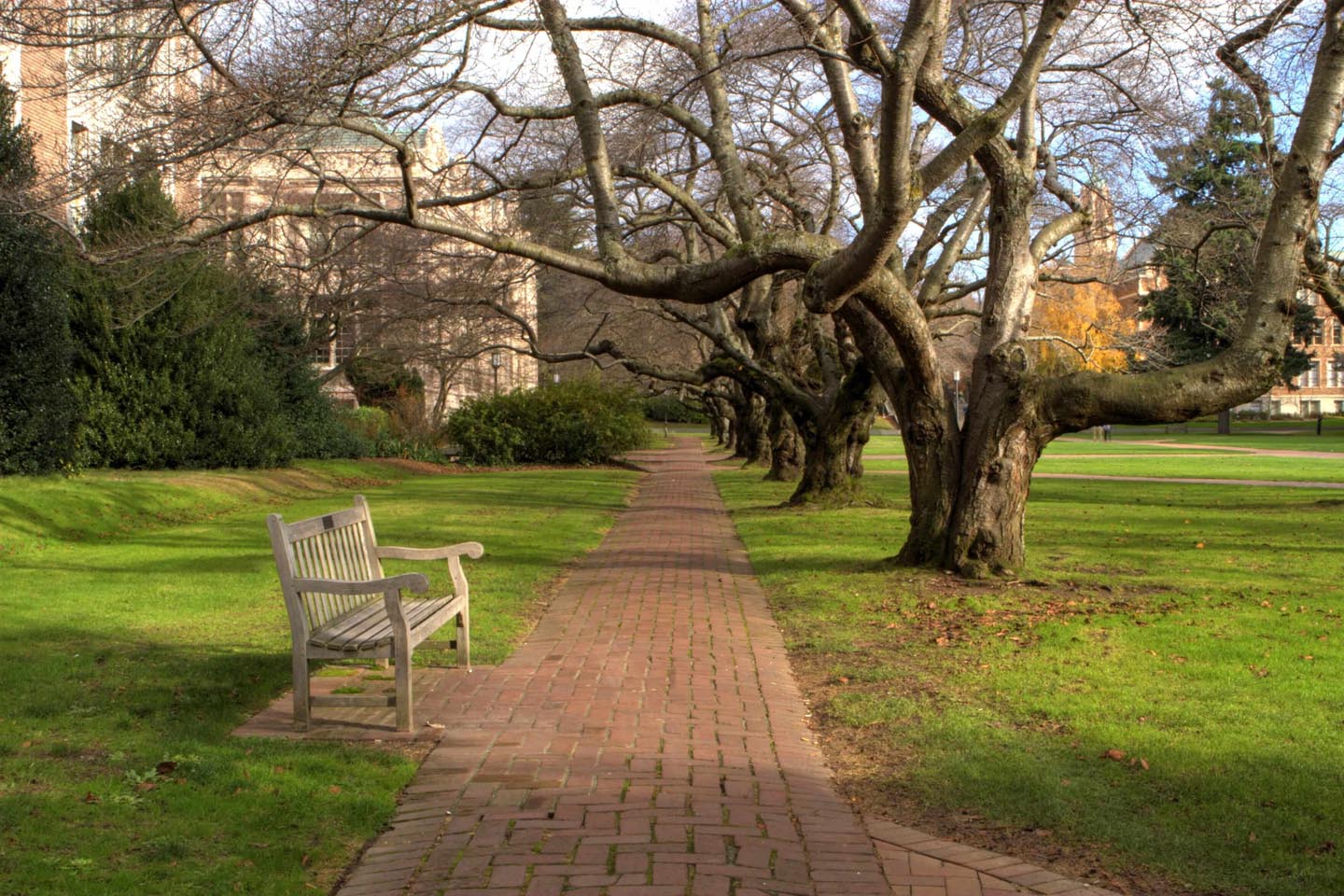 Owned by Our Members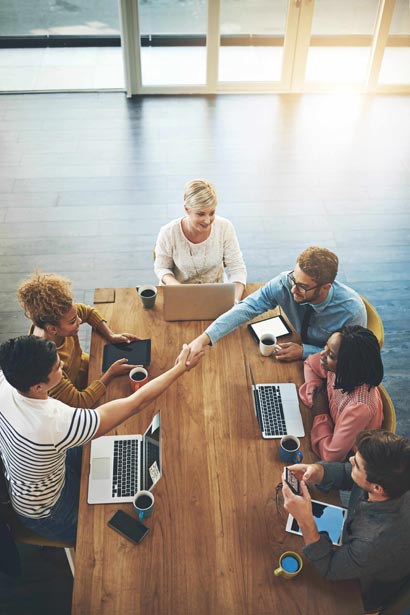 Owned by Our Members
Members have formed two captive insurance companies
EIIA is owned by its Members. The financial benefit of over 130 Member institutions collectively purchasing commercial insurance while investing in sound risk management practices has resulted in the availability of resources to establish two wholly owned captive insurance companies. EIIA's captives were organized as a way to financially benefit Members by securing profits normally retained by commercial insurers. The captives are owned by EIIA, and EIIA is owned by its Members……Members working together for the greater good of higher education.
Keystone® Valuation System

Approved by most major insurance underwriters, this powerful building valuation and planning resource was designed specifically for institutions of higher education. It provides a host of helpful tools, indexes and guides to capture accurate, timely, and comprehensive data. It also allows you to compare your campus building's valuation and use with institutions of similar size.

Learn More

The staff came to campus and surveyed our buildings, enrolled us in Keystone, and now, my current institution will be able to amply respond to our accrediting body and properly document our values and pay premiums accurately and not through guesswork. Our Board is thrilled to see our buildings, values, and uses accurately portrayed.

Deborah Hall

Vice President for Finance and Operations - LaGrange College
An Approach That Pays
By sharing risk and losses using EIIA's Captive Insurance Companies and the commercial insurance industry across a pool of like institutions, EIIA is able to achieve long-term stability. As an EIIA member institution, you will benefit from a sophisticated insurance program that brings coverage and rate stability that is not available for institutions purchasing a single risk.
Master Property & Casualty Program

Institutions may join the Master P&C Program at any time of the year. Unlike other consortia-based programs, each institution enjoys its own individual limits for all policies except property which is underwritten on an occurrence form. The EIIA Master P&C Program is continually monitored by EIIA's experienced insurance professionals making certain the appropriate limits are available. All coverage is crafted under the guidance of EIIA's Advisory Council. The bottom line: Your coverage, designed specifically for your higher education institution through EIIA's Membership.

Connect With Us

Since EIIA only serves private higher education, they really understand our business model and insurance needs.

Kenneth J. Romig

Vice President Finance / Management Services - Westminster College
What does the Master P&C Program cover?
Auto Liability and Physical Damage
Crime/Employee Dishonesty
Excess Liability ($50M in limits)
General Liability/Sexual Misconduct
International Insurance (Emergency Medical, General Liability, Workers Comp, Auto, and Property)
Kidnap & Ransom
Network Security and Privacy Liability (Cyber)
Non-owned Aircraft
Pollution Liability
Property
Workers' Compensation (monopolistic states excluded)
How can being a member of EIIA help your institution?