A Member-Governed Consortium Preparing for Tomorrow
Delivering innovative insurance and risk management solutions to private higher education
Our Programs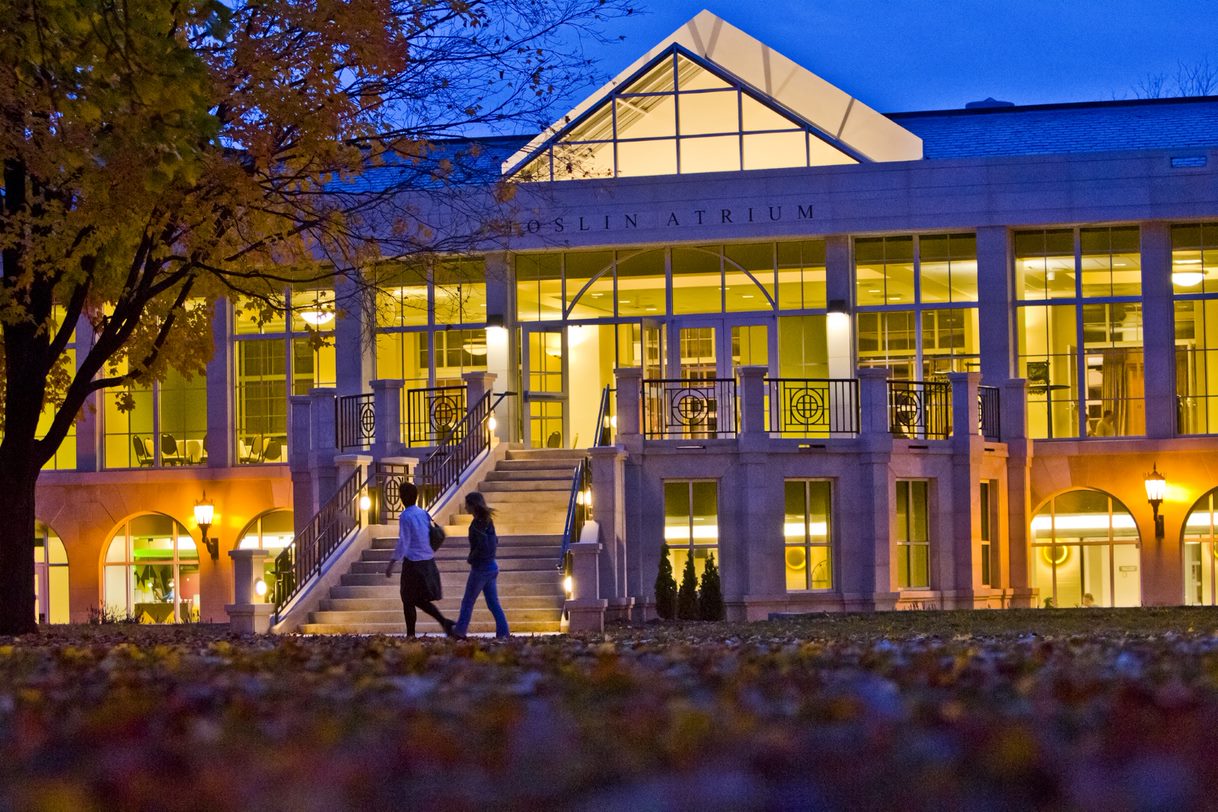 Protecting Your Promise to The Next Generation of Global Citizens
It is our genuine desire to see the mission of private higher education flourish far into the future
Who We Are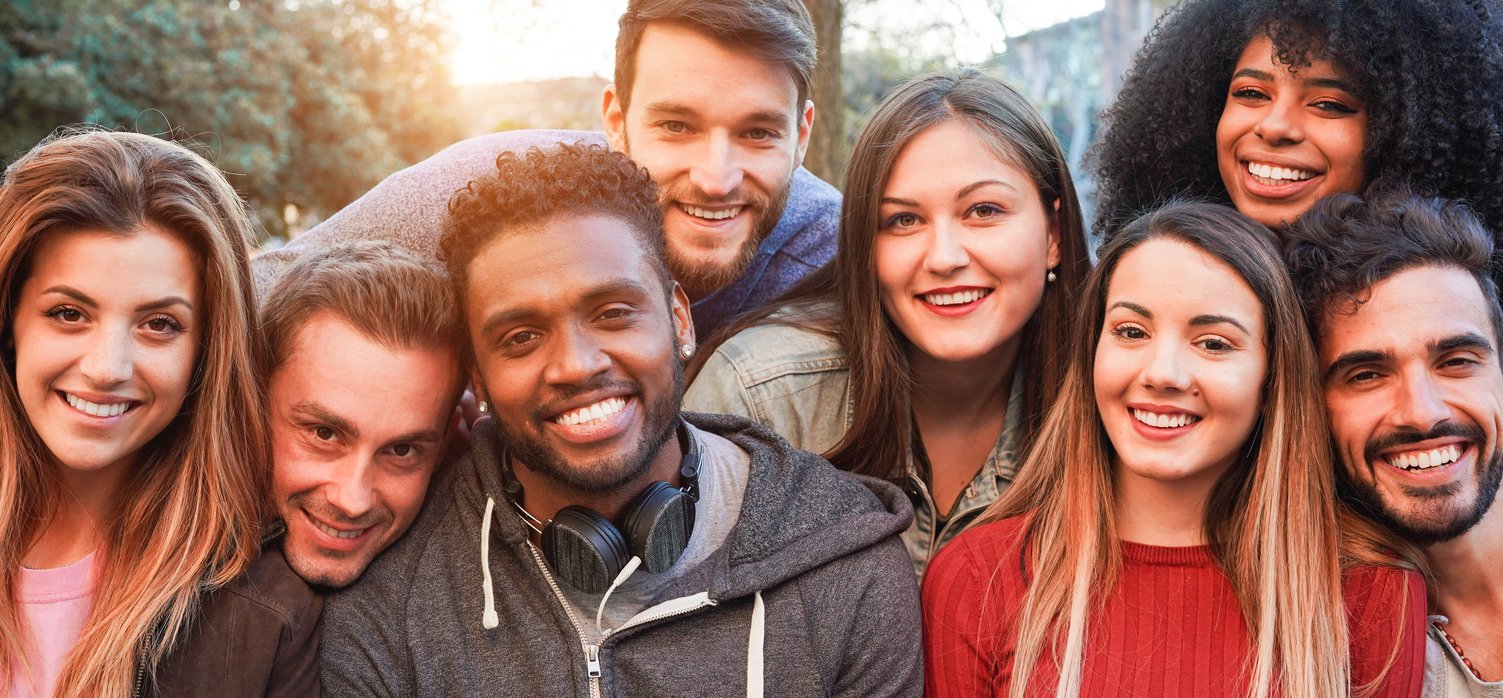 Collaboration is the Key to Our Success
Working with Members to Deliver Programs Tailored to Private Higher Education
Membership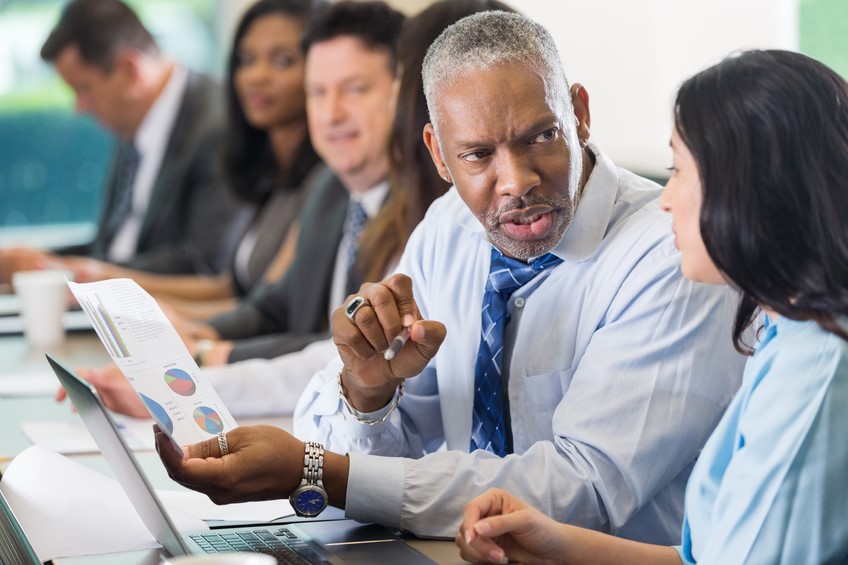 Understanding Private Higher Education
Each year, private higher education is threatened in new and unexpected ways. Cyber threats. Active shooters. Sexual misconduct. Student mental health. Shifting generational attitudes. Regulatory upheaval. Sure, you have insurance. But even if you can anticipate the next threat, being insured isn't the same as being prepared.
Managing today's risk demands a rare combination – both exposure to the changing world of private higher education, and the complexities of insurance industry expertise. EIIA brings these two together in a way truly unique to the market.
What makes us different? Our members integrate their real-time experiences, collective wisdom, and formidable buying power with EIIA's insurance and risk management expertise. The result is a dynamic partnership, generating innovative, cost-effective solutions that protect against the threats of both today and tomorrow.
Change is inevitable. But you don't have to face it alone. Partnering. Preparing. Protecting. That's our formula. That's the value of EIIA.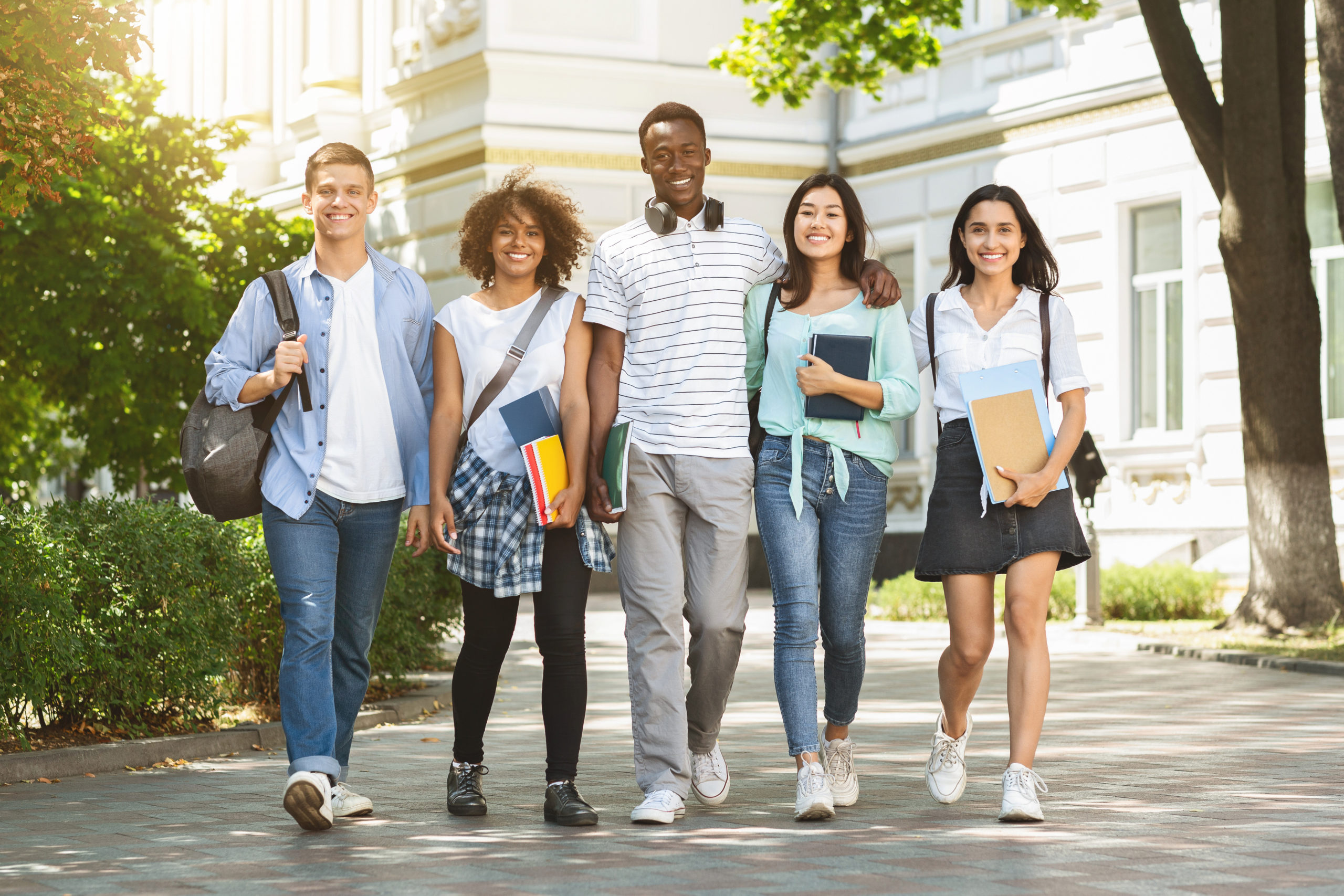 Why EIIA?
Coverage, Resources and Expertise
From protecting your students to rebuilding an entire campus, we provide the breadth of coverage and stellar services you need to deliver peace of mind knowing you're covered.
Contact Us
Our Programs
Property & Casualty

Property & Casualty Program

The Property & Casualty Team negotiates coverages in the commercial marketplace with the strength of a Fortune 200 company to secure the breadth and depth of coverage your campus needs. The two Member-owned captive insurance companies provide better access to coverage and control over costs.

Learn More

Comprehensive master insurance program, captives, strong member focus, strong risk management support, excellent customer service and great resources.

Matt Hawks

AVP HR & Risk Management - Rollins College

Risk Management

Risk Management Services

A dedicated Risk Management Director partners with your staff to deliver hands-on risk management advice, risk awareness education and support to help protect the institution's assets and reputation.

Learn More

As complex as the insurance industry can be, it is nice to have a partner that is constantly educating and informing you with information.

Kirk Anderson

Chief Financial Officer - Augustana College

Student Insurance

Student Insurance Program

The Student Insurance Program offers robust student medical plans that address the changing needs of your student population. With the assistance of our Members, we have designed responsive plans and a user-friendly online enrollment/waiver system.

Learn More

Staff is very prompt in responding to calls/questions/issues. Price is great.

Tijuana Hudson

Vice President for Fiscal Affairs - Claflin University

Employee Benefits

Employee Benefits Program

The Employee Benefits Team takes a consultative approach when designing your employee benefits package that helps you project and manage costs while ensuring flexible options and superior delivery of services to faculty and staff.

Learn More

We have the ability to design a plan that works for our school and we have a great relationship with the EB Team - They're incredibly helpful and always available.

Jane Corey

Director of Human Resources - Davis & Elkins College