Employee Benefits Program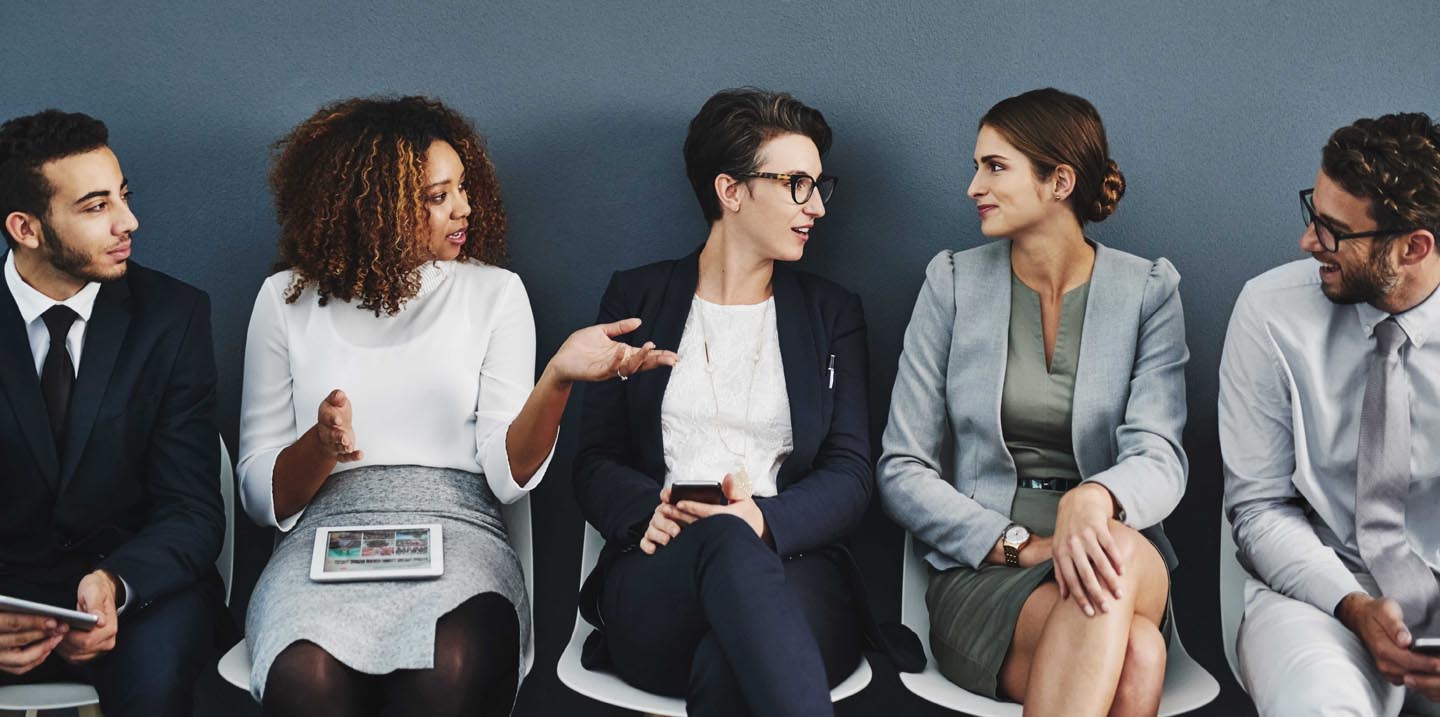 Protect Your People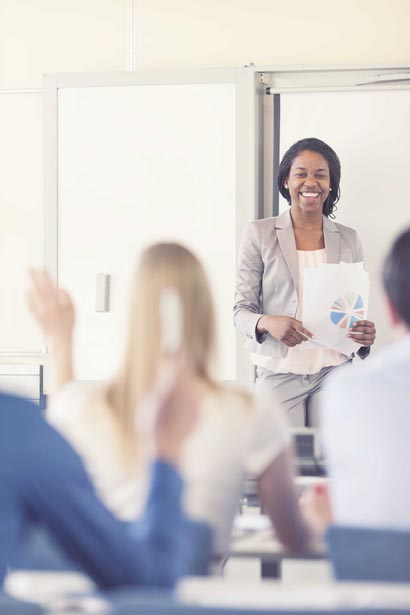 Protect Your People
Manage the Financial Challenges
The benefits you offer your faculty and staff embody a promise.
They also rank amongst the most significant challenges facing CFOs today. A flat monthly premium does not mean you are controlling your costs. At EIIA, we help you deliver on your promise while managing and minimizing your financial and administrative burdens.
Tailored Solutions

Enjoy the flexibility of customizing your benefits package. The Employee Benefits Team can help you put together a program that fits your institution's culture and balances employee needs and expectations, your administrative preferences, budget, and long-term objectives.

Learn More

The Benefits Team has been a valued advocate for us during these ever-increasing challenges in providing employee health coverage. The team continues to provide us with comprehensive strategy options each year and has a unique perspective and expertise from working exclusively for higher-education institutions.

Kay L. Langseth

Vice President for Business Affairs/Treasurer - Cornell College
Sophisticated Service
Member Institution's HR staff receive both on-campus and telephonic benefit administration support from the EIIA Benefits Team. State-of-the-art modeling tools provide data to develop financial projections, contribution strategies, strategic planning and more. Our commitment includes meetings with benefit committees, leadership teams, town hall and open enrollment forums and participation in benefit fairs.
Innovative Funding Strategies

Access to the Higher Education Benefit Trust, Member-owned captive insurance companies, and state-of-the-art actuarial resources provide you with sustainable, cost-effective funding strategies.

Learn More

EIIA's empathetic counsel and advice on tweaking coverage terms assist us in minimizing costs while sustaining appropriate coverage levels for our employees. In times when insurance and pharmaceutical companies exercise virtually unrestrained dominance of the health options of Americans, having a non-profit umbrella committed to the wellbeing of the member institutions is invaluable to us all.

Don Manning-Miller

Vice President for Finance - Rust College
Employee Benefits Program Offerings
Accident and Critical Illness
Business Travel Accident
Dental
Disability
Health
Life
Retiree Health
Spending Accounts (FSA, HSA, & HRA)
Vision
Wellness Programs
Interested in a consultative approach with a long-term strategic plan?