Member News
New President Named For EIIA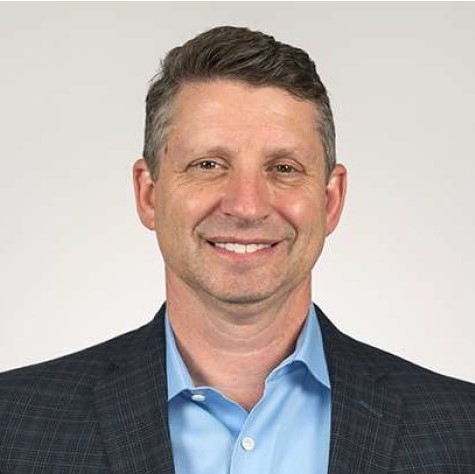 CHICAGO, April 25, 2022 – Educational & Institutional Insurance Administrators, Inc. (EIIA),
announced that Dave Dietz, a seasoned insurance professional with over 30 years of
experience, has been appointed as its new president and CEO, effective June 6, 2022. Dietz
most recently served as Senior Vice President at religious organization and nonprofit specialist
GuideOne Insurance Company. Previously, he spent 15 years at State Auto Insurance
Companies leading the Workers' Compensation Division, as well as serving as Vice President
of Commercial Lines, overseeing the organization's sales and underwriting field operations.
Prior to joining State Auto/RTW, he spent 13 years in roles such as Underwriting Manager,
Branch Vice President, and Senior Vice President of Sales with TIG Insurance, EBI Companies,
and the Benfield Group. His volunteer activities have included coaching youth sports, Junior
Achievement, and a variety of teaching and leadership roles through his church. Dietz received
his Bachelor of Business Administration degree in Economics from the University of Wisconsin
– Eau Claire.