For Students
Midland University
Your institution is concerned with your health and well-being. Student insurance is an important part of your studies. Please take advantage of the information available and review the Full Plan Document for coverage details. If you have questions, please contact us at 888.255.4029.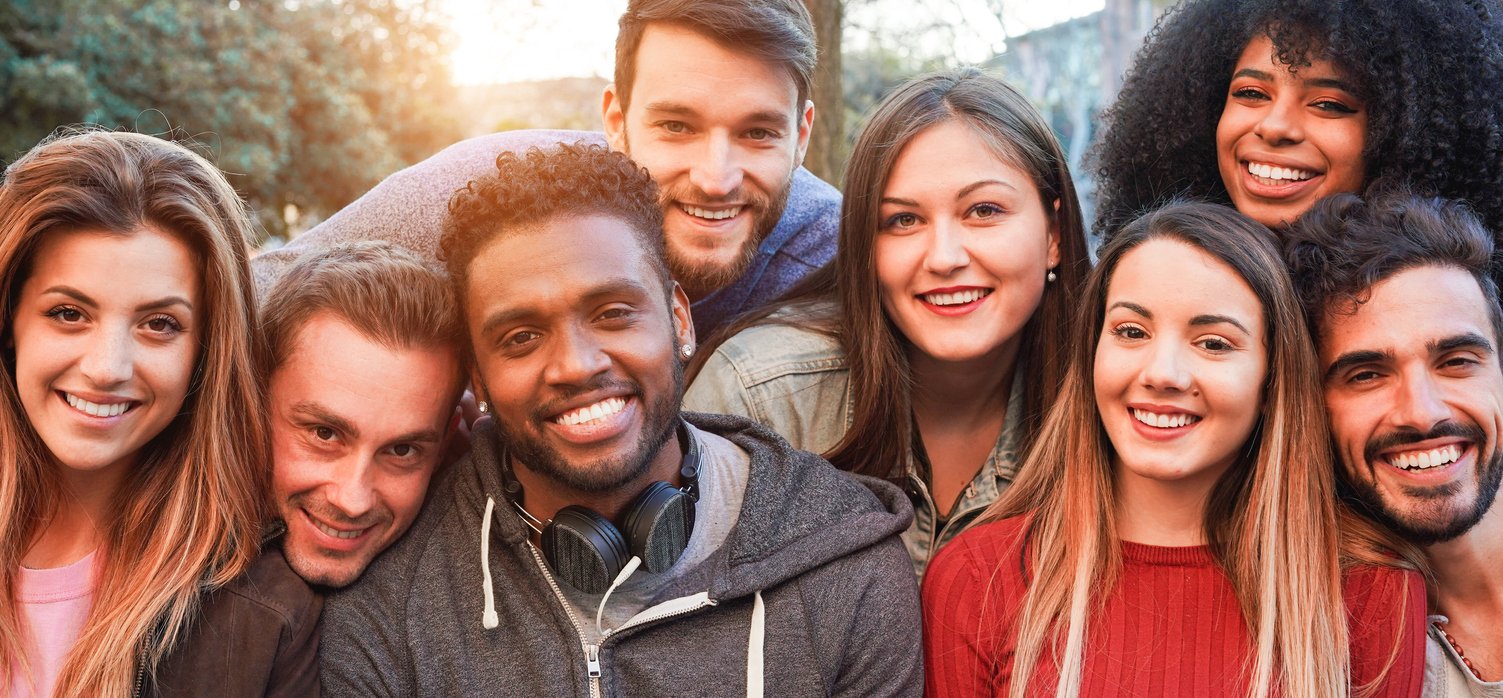 Welcome!
We know insurance can be confusing, so this website provides valuable information and tools for students, athletes, parents and medical providers.
International Students
We know insurance can be confusing so please review the information below. A few tips!
● Always show your ID card to all medical providers
● You may have some out of pocket expenses so please review the plan document and summary
● There are no network requirements – you may seek treatment wherever you choose. However, you may be responsible for amounts due over the reasonable and customary charges.
● If you have any questions, please contact NAHGA at 877.497.4980.
Frequently Asked Questions
Please report it to your Athletic Trainer immediately and they will help you file a claim.

No, however, in order to maximize your benefits you should locate a medical provider within your network.

Yes, when you receive your explanation of benefits it will indicate any out-of-pocket responsibility.
Questions? Fill out the form below to get in touch with us.