For Students
Illinois Wesleyan University
Your institution is concerned with your health and well-being. Student insurance is an important part of your studies. Please take advantage of the information available and review the Full Plan Document for coverage details. If you have questions, please contact us at 888.255.4029.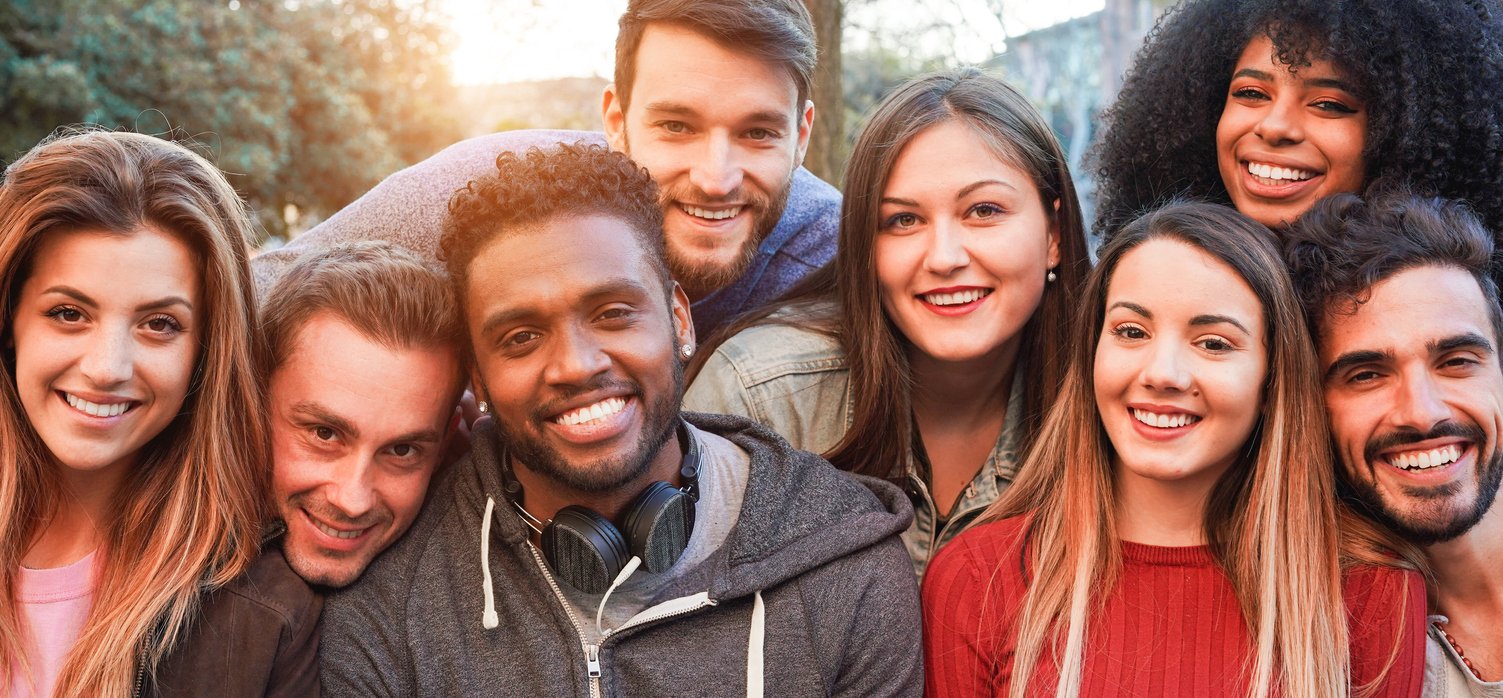 Waive Coverage
Waiver forms for the 2023-24 academic year will be open on 6/15/2023 at 12:00 AM and close on 8/30/2023 at 11:59 PM. If you have insurance, please make sure that you waive Illinois Wesleyan's insurance program to avoid having overlapping coverage while in attendance. If you have any questions, please do not hesitate to contact us at 888.255.4029.
Frequently Asked Questions
Please report it to your Athletic Trainer immediately and they will help you file a claim.

No, however, in order to maximize your benefits you should locate a medical provider within your network.

Yes, when you receive your explanation of benefits it will indicate any out-of-pocket responsibility.

DACA students are covered under the international student plan.
Questions? Fill out the form below to get in touch with us.