For Students
DePauw University
Your institution is concerned with your health and well-being. Student insurance is an important part of your studies. Please take advantage of the information available and review the Full Plan Document for coverage details. If you have questions, please contact us at 888.255.4029.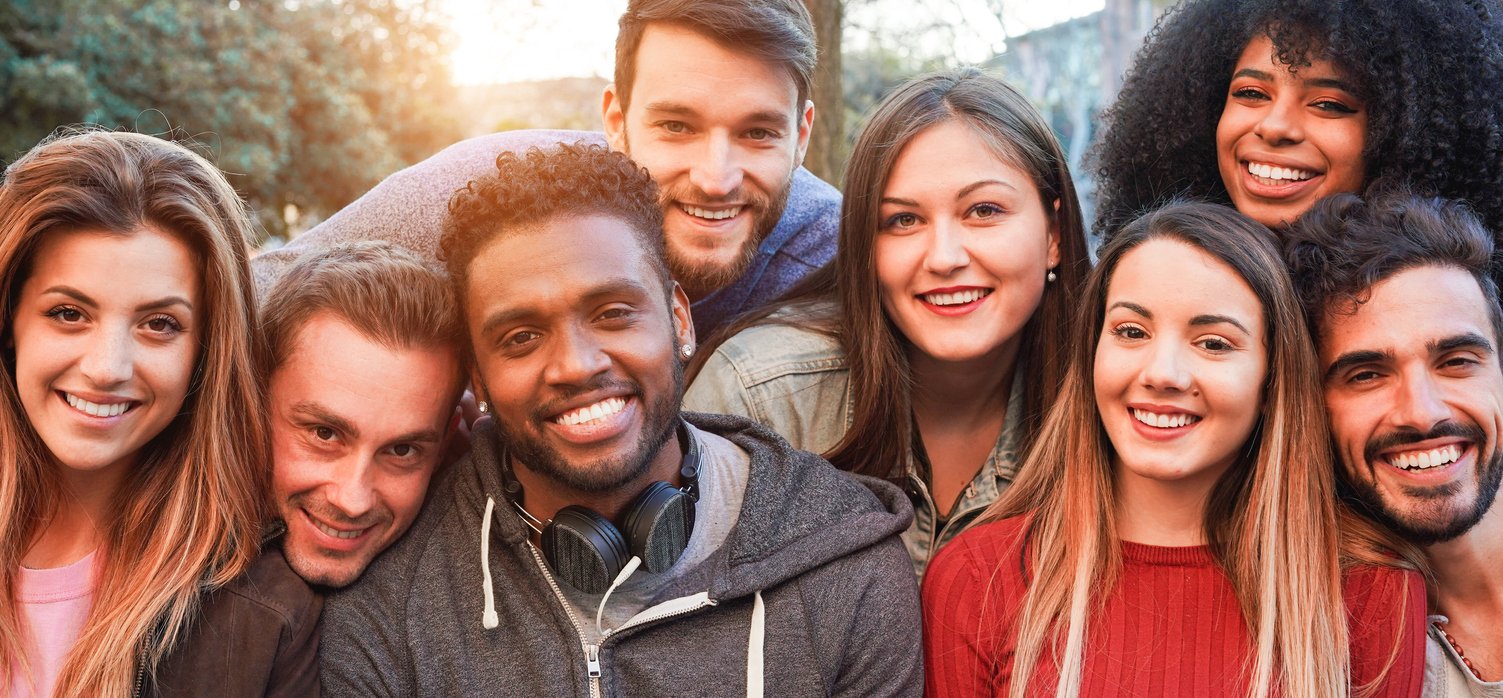 Waiver and Enrollment
Enrollment and waiver forms for students with U.S. or dual citizenship for the 2023-24 academic year will be open on 05/17/23 at 12:00 AM and close on 09/01/23 at 11:59 PM. Make sure that you either waive coverage or enroll in DePauw University's insurance program to ensure that you have adequate insurance coverage while in attendance. If you have any questions, please do not hesitate to contact us at 888.255.4029.
Accident & Sickness Plan Participants - United Healthcare
This plan is for students who did not waive off or enrolled directly into the Accident & Sickness Plan. Please read the Plan Document carefully as it provides important information regarding your coverage.
International Students
We know insurance can be confusing so please review the information below. A few tips!
● Always show your ID card to all medical providers
● You may have some out of pocket expenses so please review the plan document and summary
Intercollegiate Athletes
If you are an intercollegiate athlete and you were injured in the course of practice or play, please report your injury to your Athletic Trainer immediately. Your Athletic Trainer will assist you through the claim process. If you have any questions about your claim, please contact NAHGA at 877.497.4980
Frequently Asked Questions
ALL insurance will meet the waiver requirement as long as information is submitted and accepted through the portal.  Please note that there are additional requirements for students participating in intercollegiate athletics and your personal health insurance plan must cover injuries sustained through intercollegiate athletics.

Your student account will be billed and you will be automatically enrolled in the University's insurance plan.

After a student's information is submitted to EIIA, students will receive an email to set-up their account online.

Students may purchase insurance by clicking on the ENROLL button above. Once the waiver period has closed, any student who has not provided proof of personal health insurance or has not elected to be covered by the DePauw plan will be automatically enrolled in the DePauw insurance plan and the student's account will be charged.

No. International students will continue to have health insurance coverage under a separate policy that meets visa requirements. International students will be automatically enrolled by International Student Services and their student accounts automatically billed.

Which local providers/resources will be available through the University's insurance (United Health Care)?

Local providers, such as Putnam County Hospital and Hendricks Regional Health are considered in-network. United Health Care has a national network of providers, too. Please scroll above to the section called Locate a Provider to find an area network provider.

Will the type of insurance a student has affect access to the DePauw Health Wellness Center and Counseling Services?

No. Access to the DePauw Health Wellness Center and Counseling Services will not change. Every student maintains access to the DePauw Health Wellness Center and Counseling Services.
Questions? Fill out the form below to get in touch with us.