For Students
Wagner College
Your institution is concerned with your health and well-being. Student insurance is an important part of your studies. Please take advantage of the information available and review the Full Plan Document for coverage details. If you have questions, please contact us at 888.255.4029.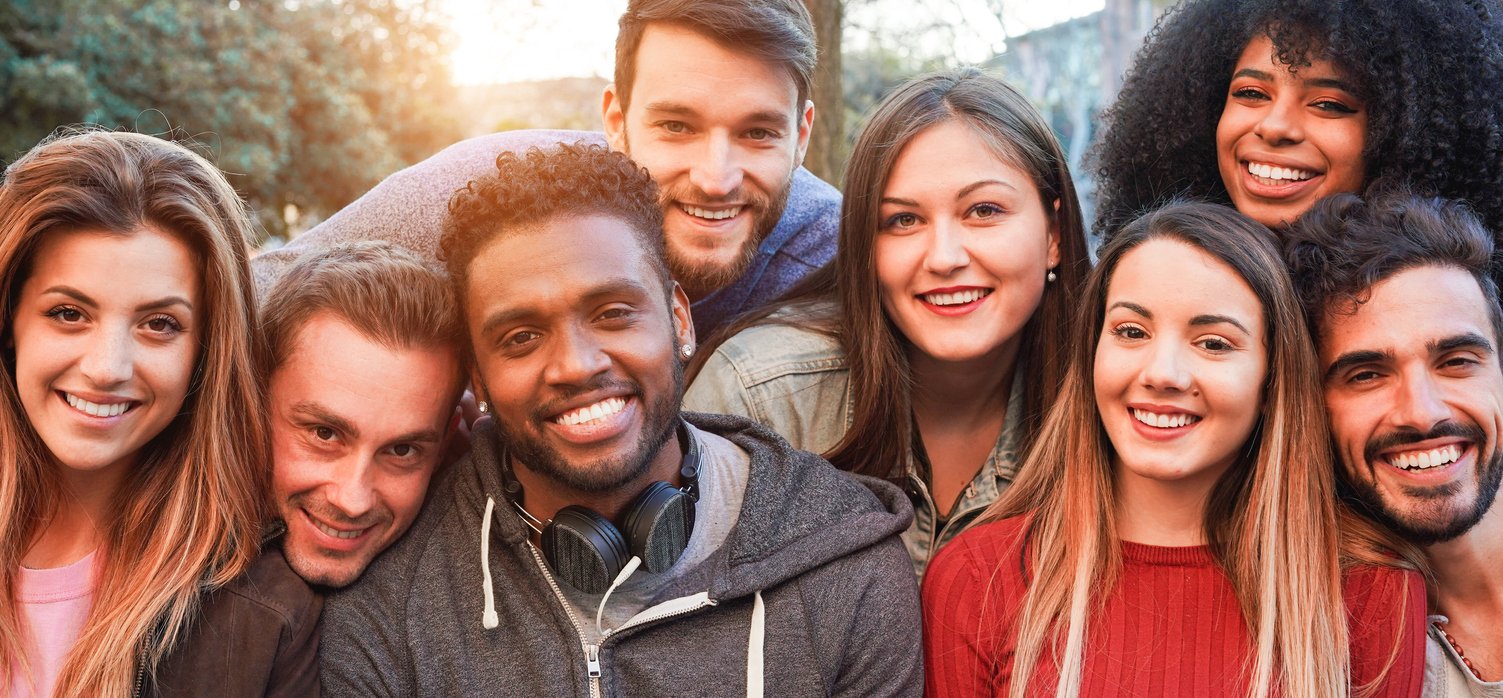 Waiver and Enrollment
Enrollment and waiver forms for the 2023-24 academic year will be open from 06/01/23 at 12:00 AM and close on 09/07/23 at 11:59 PM. Make sure that you either waive coverage or enroll in Wagner's insurance program to ensure that you have adequate insurance coverage while in attendance. If you have any questions, please do not hesitate to contact us at 888.255.4029.
Accident & Sickness Plan Participants - United Healthcare
This plan is for students who did not waive off or enrolled directly into the Accident & Sickness Plan. Please read the Plan Document carefully as it provides important information regarding your coverage.
Frequently Asked Questions
Please be sure to go to www.uhcsr.com to set up an online account.  Once you have done that you will be able to print an ID card.

If you do not seek services through a network provider, benefits will be greatly reduced or denied completely.  Please refer to your brochure for details.

Yes.  If your current plan does not cover athletics or you do not have coverage, you will be required to purchase this policy in order to participate in athletics.  If you have questions, please contact the Athletic Department.

Yes, mental health is covered as any other sickness.

Wagner College is concerned about the health of its students.  It is important to carry insurance for unexpected accidents and illnesses that you would be expected to pay if you did not have coverage.  It is a requirement of attendance at the College.
Questions? Fill out the form below to get in touch with us.