For Students
Southwestern University
Your institution is concerned with your health and well-being. Student insurance is an important part of your studies. Please take advantage of the information available and review the Full Plan Document for coverage details. If you have questions, please contact us at 888.255.4029.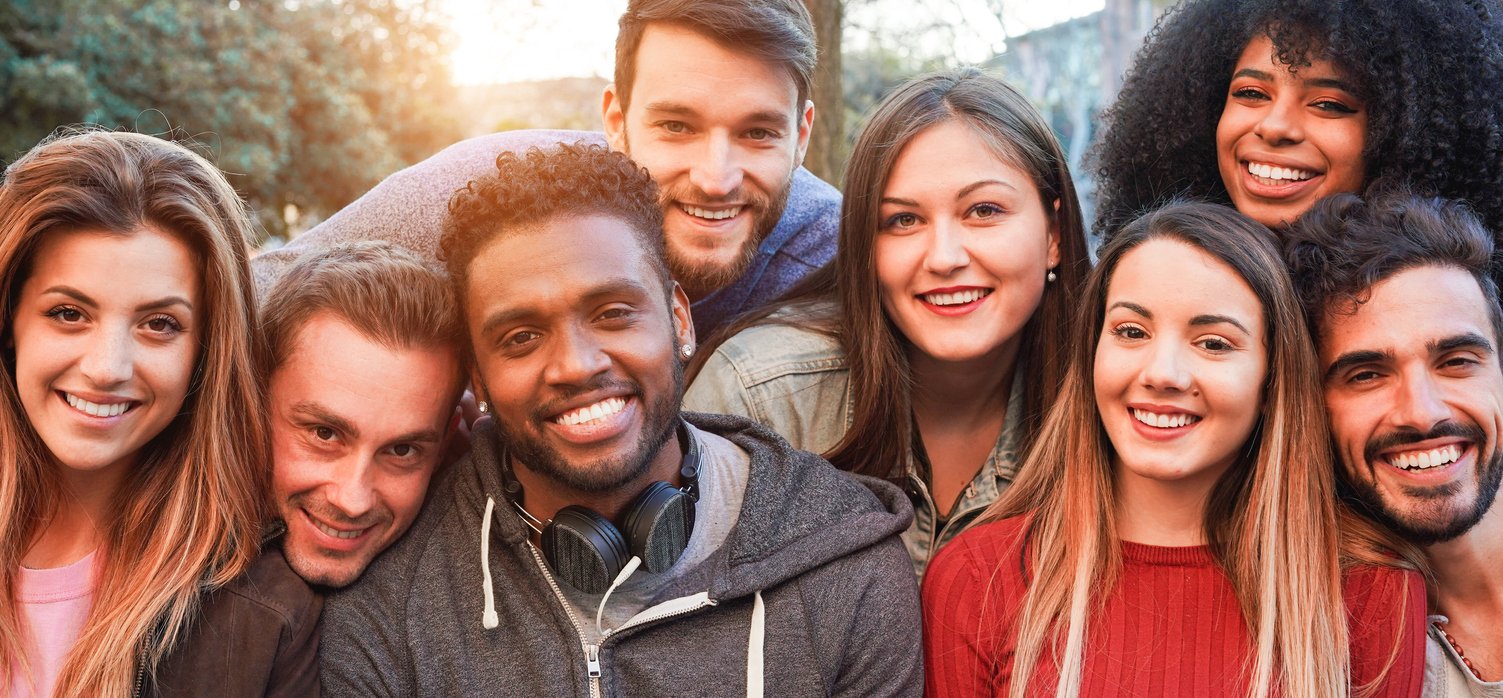 Enrollment and waiver forms for Fall 2020 will be open from 5/1/2020 at 12:00 AM and close on 7/16/2020 at 11:59 PM. Please make sure that you either waive coverage or complete the early enrollment process into Southwestern's insurance program to ensure that your insurance card will be available on the policy effective date of August 10, 2020. Once coverage is effective on August 10 and you are insured for 31 days or incur a medical claim, coverage cannot be terminated. If a student completes the early enrollment process and then withdraws from Southwestern prior to attending class, that student will be billed directly by the carrier. If you have any questions, please do not hesitate to contact us at 888.255.4029.

Accident & Sickness Plan Participants - United Healthcare
This plan is for students who did not waive off or enrolled directly into the Accident & Sickness Plan. Please read the Plan Document carefully as it provides important information regarding your coverage.
Intercollegiate Athletes
If you are an intercollegiate athlete and you were injured in the course of practice or play please report your injury to your Athletic Trainer immediately. Your Athletic Trainer will assist you through the claim process. If you have any questions about your claim, please contact NAHGA at 877.497.4980.
Frequently Asked Questions
Please report it to your Athletic Trainer immediately and they will help you file a claim.

No, however, in order to maximize your benefits you should locate a medical provider within your network.

Yes, when you receive your explanation of benefits it will indicate any out-of-pocket responsibility.
Questions? Fill out the form below to get in touch with us.