For Students
Southwestern University
Your institution is concerned with your health and well-being. Student insurance is an important part of your studies. Please take advantage of the information available and review the Full Plan Document for coverage details. If you have questions, please contact us at 888.255.4029.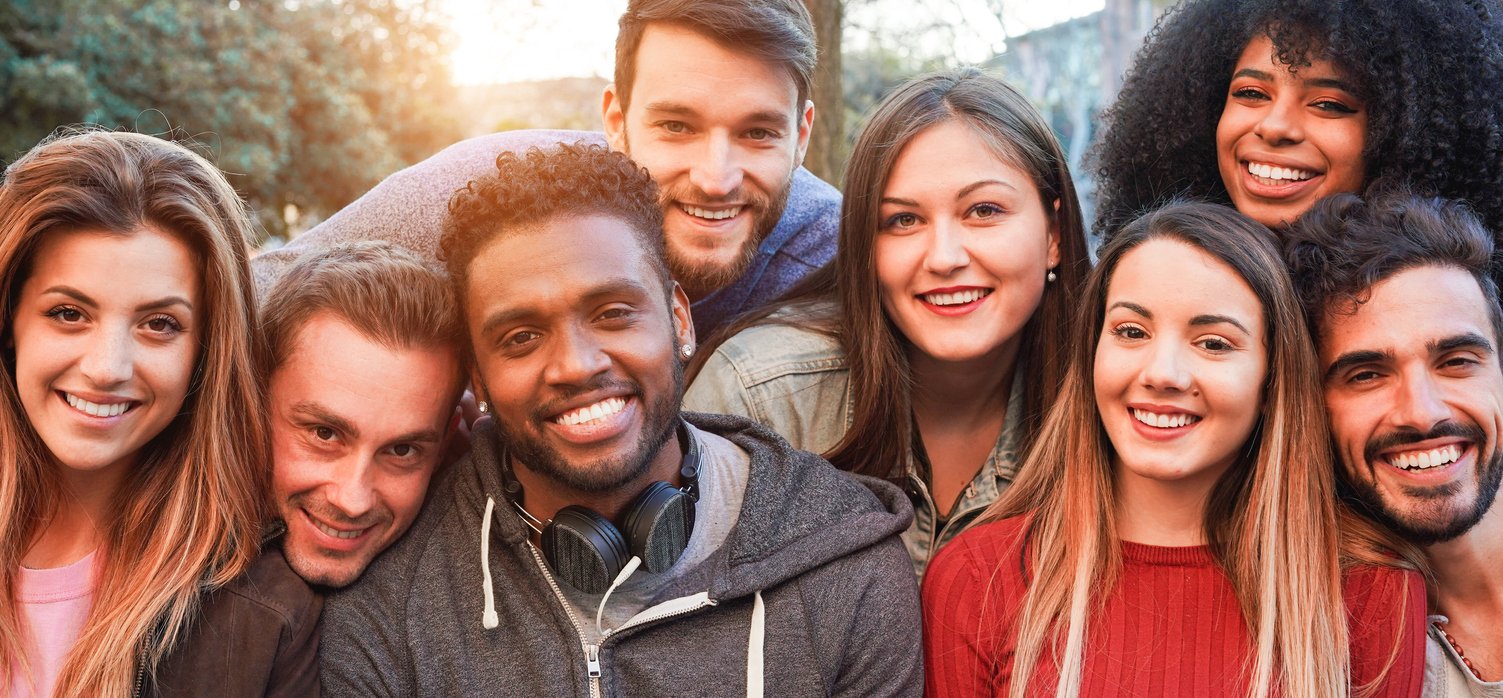 We know insurance can be confusing, so this website provides valuable information and tools for students, athletes, parents, and medical providers.

Important

The waiver and enrollment location has changed. All new full-time students for the spring semester, please waive coverage or enroll in coverage directly with First Risk Advisors. If a waiver is not submitted, full-time students taking 12 or more credit hours will be automatically enrolled in this insurance plan unless proof of comparable coverage is furnished. As a Southwestern student, you must either enroll in the school-sponsored insurance program or show proof of other comparable coverage and waive out of the school-sponsored program. Please waive or enroll using the following links. The waiver period will be open from November 4, 2021 until January 7, 2022.

Enroll

Waive

If you are a student-athlete and need primary athletic insurance, please enroll using the link below.
Accident & Sickness Plan Participants - United Healthcare
This plan is for students who did not waive off or enrolled directly into the Accident & Sickness Plan. Please read the Plan Document carefully as it provides important information regarding your coverage.
Intercollegiate Athletes
If you are an intercollegiate athlete and you were injured in the course of practice or play please report your injury to your Athletic Trainer immediately. Your Athletic Trainer will assist you through the claim process. If you have any questions about your claim, please contact NAHGA at 877.497.4980.
Frequently Asked Questions
Please report it to your Athletic Trainer immediately and they will help you file a claim.

No, however, in order to maximize your benefits you should locate a medical provider within your network.

Yes, when you receive your explanation of benefits it will indicate any out-of-pocket responsibility.
Questions? Fill out the form below to get in touch with us.