For Students
Shaw University
Your institution is concerned with your health and wellbeing. Student insurance is an important part of your studies. This website provides valuable coverage and claim filing information. Please take advantage of the information available and review the Full Plan Document for coverage details. If you have questions, please contact us at 888.255.4029.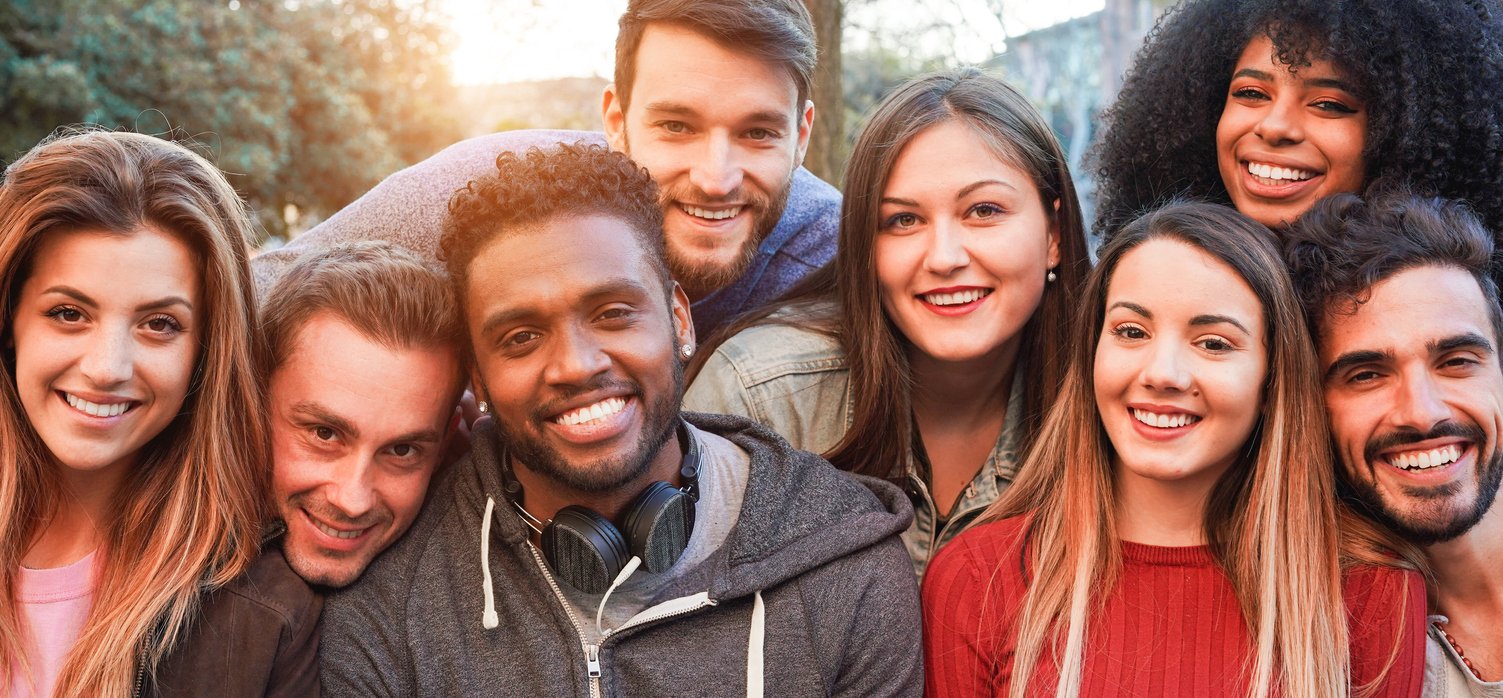 Waiver
The waiver form for the Spring 2023-24 academic year will be open on 12/15/2023 at 12:00 AM and close on1/31/2024 at 11:59 PM. If you fail to waive your coverage during that time you will be charged for the coverage and you will not be able to drop the plan. If you wish to enroll in the plan you can do nothing and you will be automatically enrolled as soon as we receive the enrollment list from your institution. If you have any questions, please do not hesitate to contact us at 888.255.4029.
Accident & Sickness Plan Participants
This plan is for students who did not waive off or enrolled directly into the Accident & Sickness Plan. Please read the Plan Document carefully as it provides important information regarding your coverage.
Questions? Fill out the form below to get in touch with us.