For Students
Albright College
Your institution is concerned with your health and well-being. Student insurance is an important part of your studies. Please take advantage of the information available and review the Full Plan Document for coverage details. If you have questions, please contact us at 888.255.4029.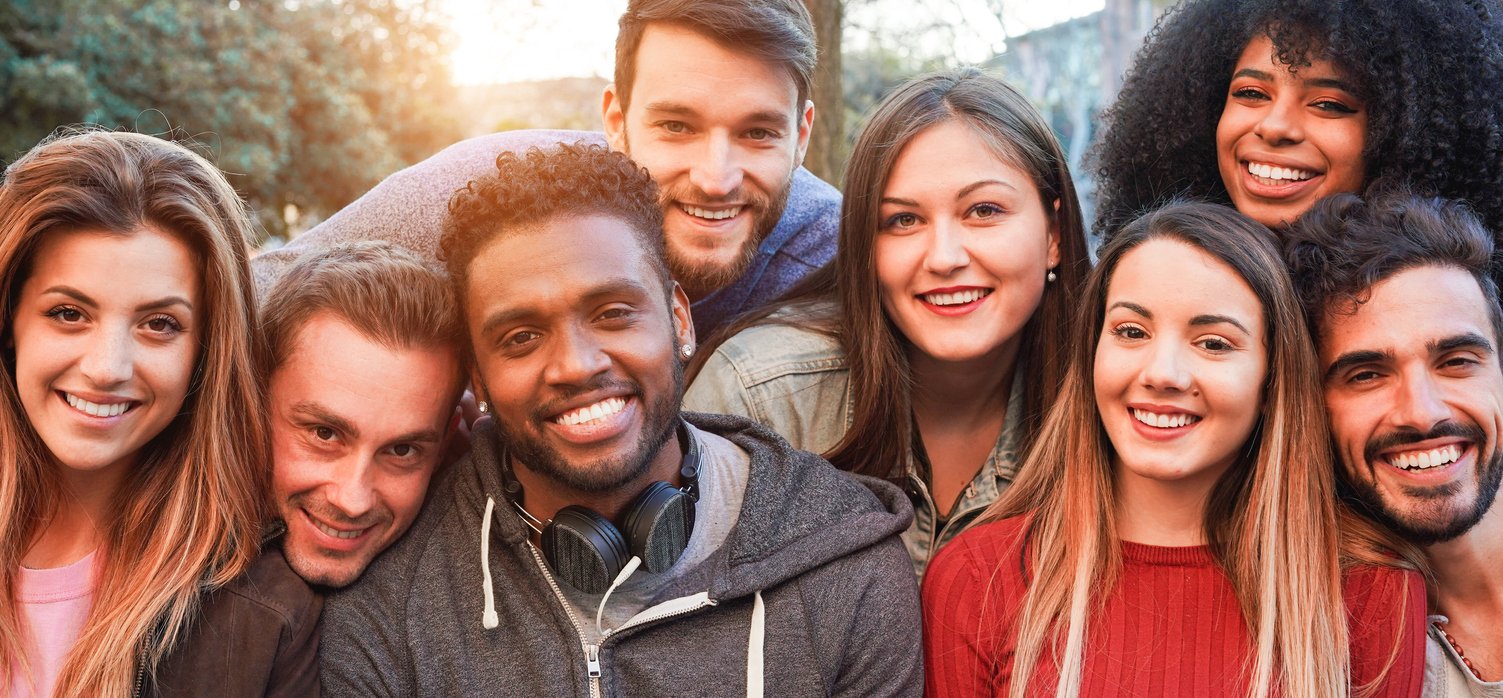 Welcome!
We know insurance can be confusing, so this website provides valuable information and tools for students, athletes, parents and medical providers.
Student Accident Plan
Your institution provides all full-time undergraduate students with an excess accident plan.  This plan will consider accidents that occur on or off campus after all other insurance has responded.  Please review the information below as it provides important information regarding your coverage.
Intercollegiate Athletes
If you are an intercollegiate athlete and you were injured in the course of practice or play, please report your injury to your Athletic Trainer immediately.  Your Athletic Trainer will assist you through the claim process.  If you have questions about your claim, please contact NAHGA at 877.497.4980
Domestic Travel
Your institution provides an assistance plan for emergency medical evacuation, medically necessary repatriation, accidental death and dismemberment and natural disaster evacuation when an enrolled student is traveling on a school sponsored approved trip domestically. Please review the information below to understand your coverage.
Frequently Asked Questions
Please report it to your Athletic Trainer immediately and they will help you file a claim.

No, however, in order to maximize your benefits you should locate a medical provider within your network.

Yes, when you receive your explanation of benefits it will indicate any out-of-pocket responsibility.
Questions? Fill out the form below to get in touch with us.